Are you managing mutiple buildings? Spend less time at your locations to maintain and adjust your boiler system controls. Raymote by Raypak allows you and your team members to remotely monitor your boiler systems through desktop, mobile, or tablet devices. Access real time data 24/7 no matter which building your system may be located at. Raymote comes standard with MVB®, XTherm®, and XVers™ boilers and water heaters along with XTherm Professional Indirect™ Pool Heaters. Raymote helps extend the life of your boiler system and will notify you for service needs or if there is an emergency, allowing you to operate your boiler system worry free!
Raypak and MasterSpec
Raypak is excited to announce their participation in the MasterSpec platform, making it easier than ever for engineers to specify Raypak products. The following products are now listed with MasterSpec:
Boilers - XTherm, MVB, XFIIRE, Hi-Delta, Delta Limited, Hi Delta SS, Raytherm, XVers, XVers L, XPak FT
Water Heaters - XTherm, MVB, XFIIRE, Hi Delta, Delta Limited, Hi Delta SS, Raytherm
Boilersource's TLC360° Promise


New System? New Software?
No Problem.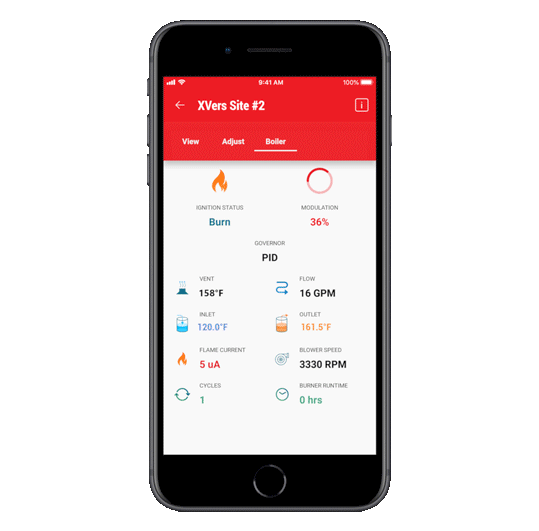 Boilersource has represented Raypak products for over 35 years. Boilersource offers comprehensive Raypak support from our factory trained staff, providing you with service unlike any other manufacturer.
Whether it is a brand-new boiler system or new building management software, Boilersource's TLC 360° Promise provides you with exceptional support at every stage of your system's lifecycle. From the initial assessment to predictive maintenance, Boilersource is committed to ensuring your operation runs smoothly.


Interested in Learning

More About

Raypak?
Contact Boilersource Today!